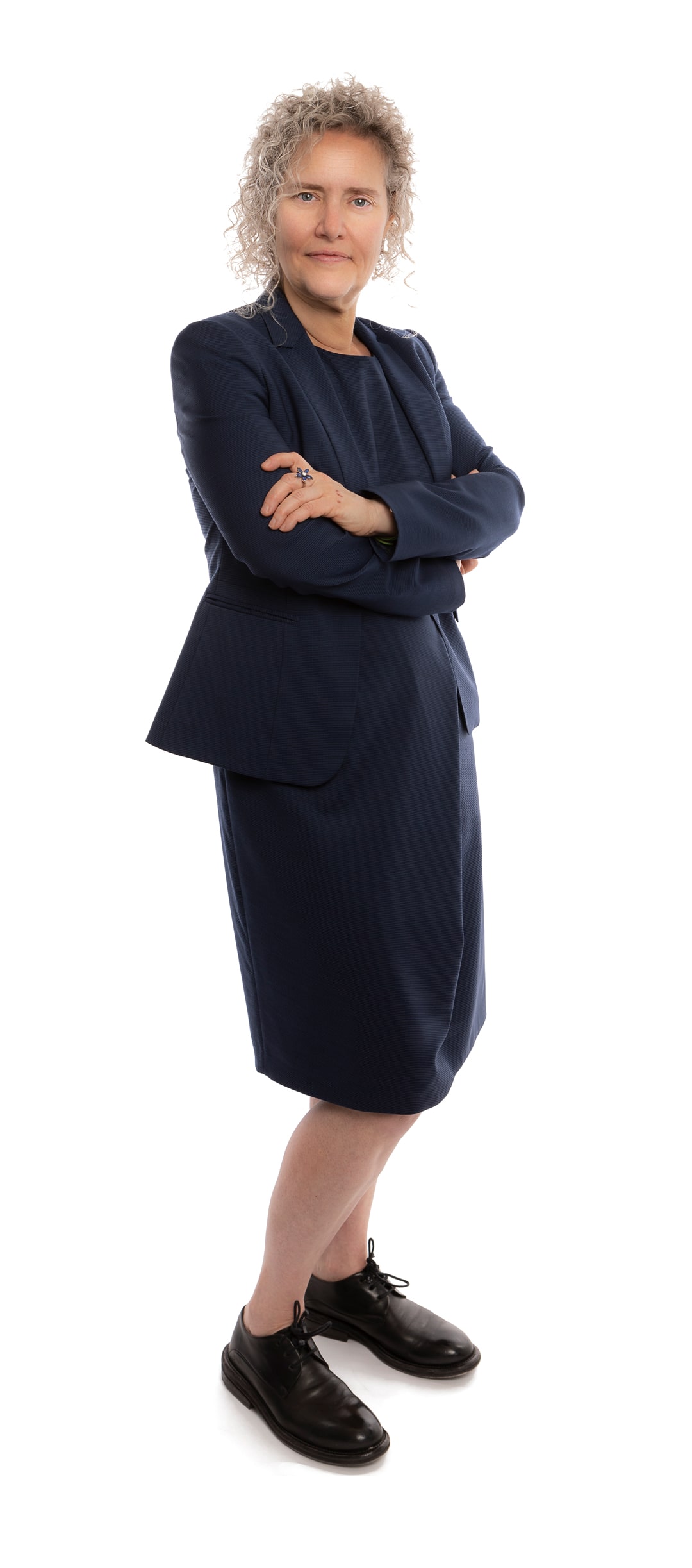 Practice Areas
Structured Finance, NPLs, Capital Markets, Derivatives
Biography
Having worked at magic circle and top tier Italian and international law firms initially in Milan and for almost two decades in London, Lorenza Talpo has built the reputation of a highly skilled lawyer who gets the deals done for clients, including primary Italian banking groups, international investment funds, and international banks.
Lorenza's practice focuses on structured finance, notably on residential and commercial mortgage backed securitisations, securitisation restructuring, along with distressed portfolios, non-performing loans and derivatives.
Lorenza is dual qualified as an avvocato in Italy (1997) and a solicitor of England and Wales.
Lorenza is not a director nor a manager of the Firm.
Work Experience
Paul Hastings (Europe) LLP, Partner, January 2009 to July 2019;
Bonelli Erede Pappalardo, Partner, January 2002 to January 2009;
Clifford Chance, Associate, April 2000 to January 2002;
Pirola, Pennuto, Zei, December 1998 to March 2000.